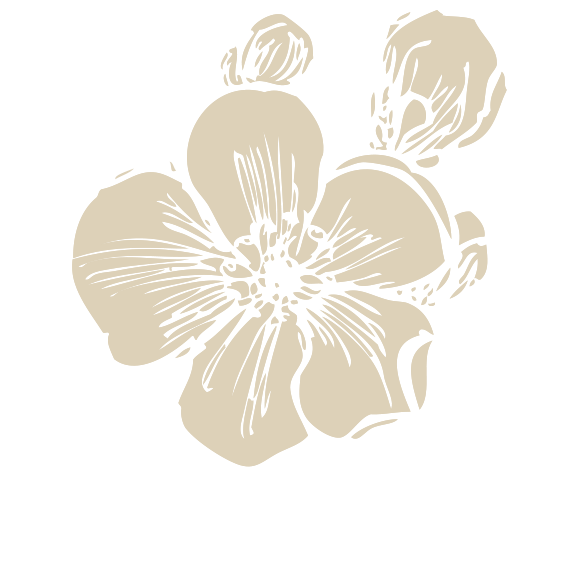 A Hometown Transformed
You are about to enter an innovative work of art that allows you move through time with an incredible scroll of hand-drawn artwork interspersed with short video interviews to elaborate on the scenes depicted. Follow the harrowing journey of a few brave men and women from 1999 through the 2000s — a period when millions of people went from peacefully meditating in nearly every park in China to being hunted down by police.
Scroll and with your cursor to move through the endless panning artwork.
Click on the individuals in each scene to hear their stories first-hand through documentary interviews.
Wang Liansu was a prisoner of conscience from September 2001 until December 2013. He managed to secure travel documents to the US, and was finally reunited with his wife and adult son.
Zhang Zhongyu was detained 10 times for his continued belief in Falun Gong between 1999 and 2007. He now resides in Vancouver, Canada.
After his detention in 1999, Wei Lisheng was forced into homelessness. He managed to escape to Thailand in 2007 and eventually the US in 2012.
Wang Jianmin was imprisoned for 5 year and escaped to the US in 2013 with his wife.
Fang Siyi and her husband managed to escape to Thailand, leaving her young daughter with family. They were reunited in Thailand, and now reside in Finland.
Daxiong left China on a work trip to France. He never returned, and he now resides in Canada with his family, telling his story through art.
As the persecution of Falun Gong continues in Mainland China, the millions of Falun Gong practitioners around the world remain resolute in their belief that Truthfulness, Compassion, and Tolerance will win the end.