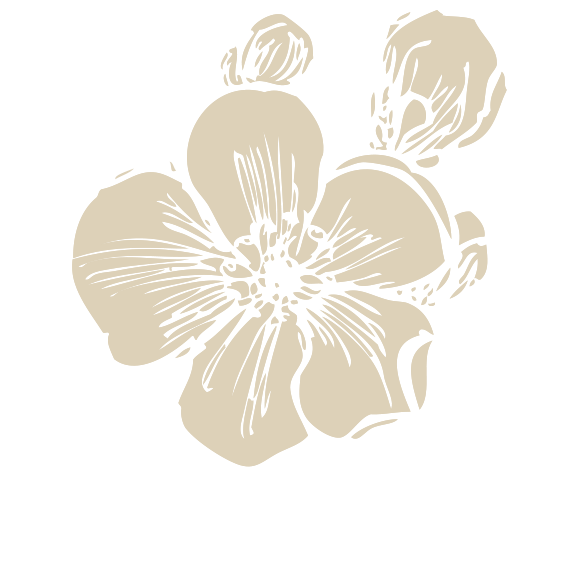 If, as the old saying goes, "a picture is worth a thousand words," what is a whole book of pictures worth? This two-part interactive graphic novel goes back to the comic book roots of acclaimed Chinese artist Daxiong. Told from his very own perspective, Daxiong's incredible hand-drawn art takes on new life in this digital glimpse into his life story. Full of captivating art and characters, this visual telling of Daxiong's life and departure from Changchun is an immersive journey full of tension and drama.
Now available for download at: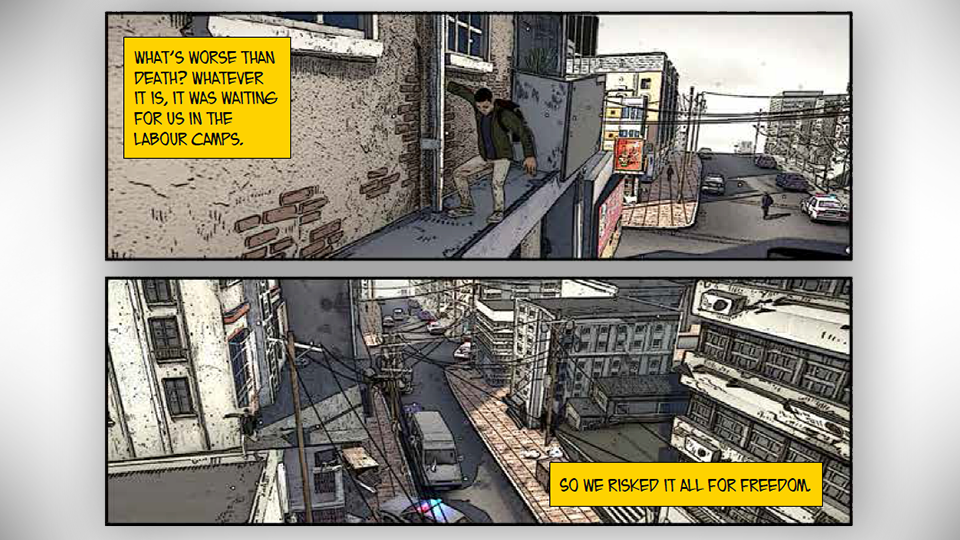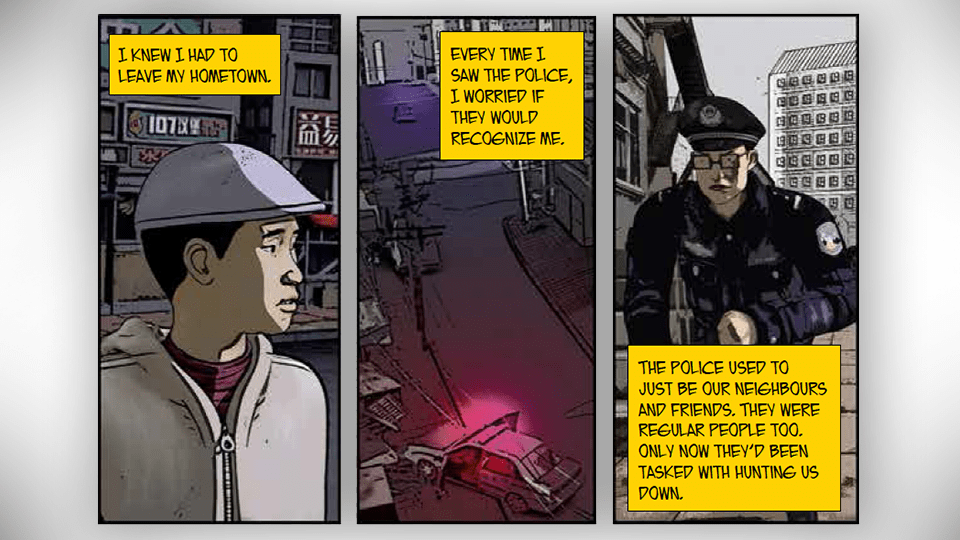 Feature 02
Immersive Audio Experience
The comic book includes an immersive audio experience. Users will have feedback from actions as well as timed narration with the images as they make their way through the story. Put in your headphones and lose yourself as Daxiong's art and story take you into a world of persecution and hope.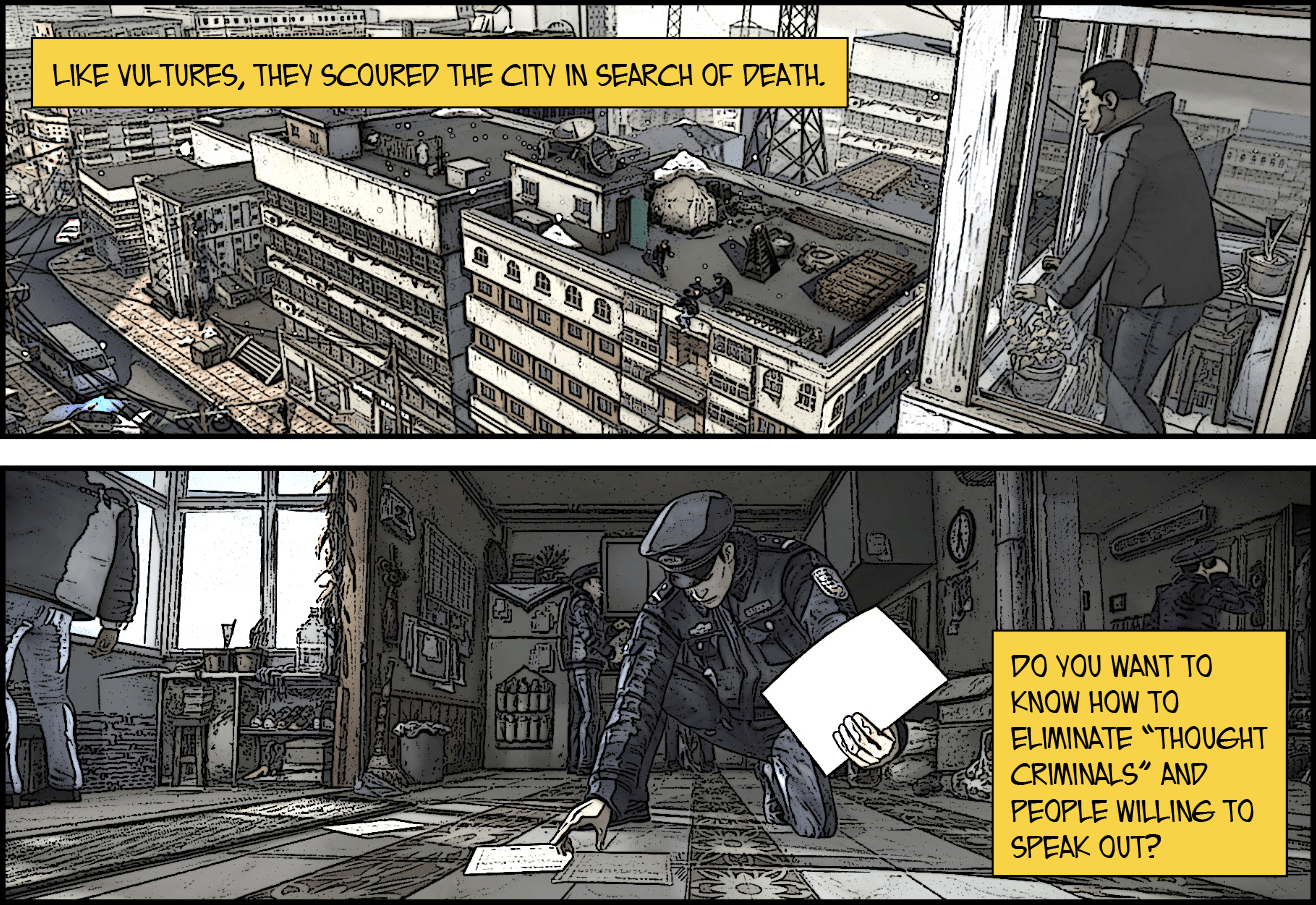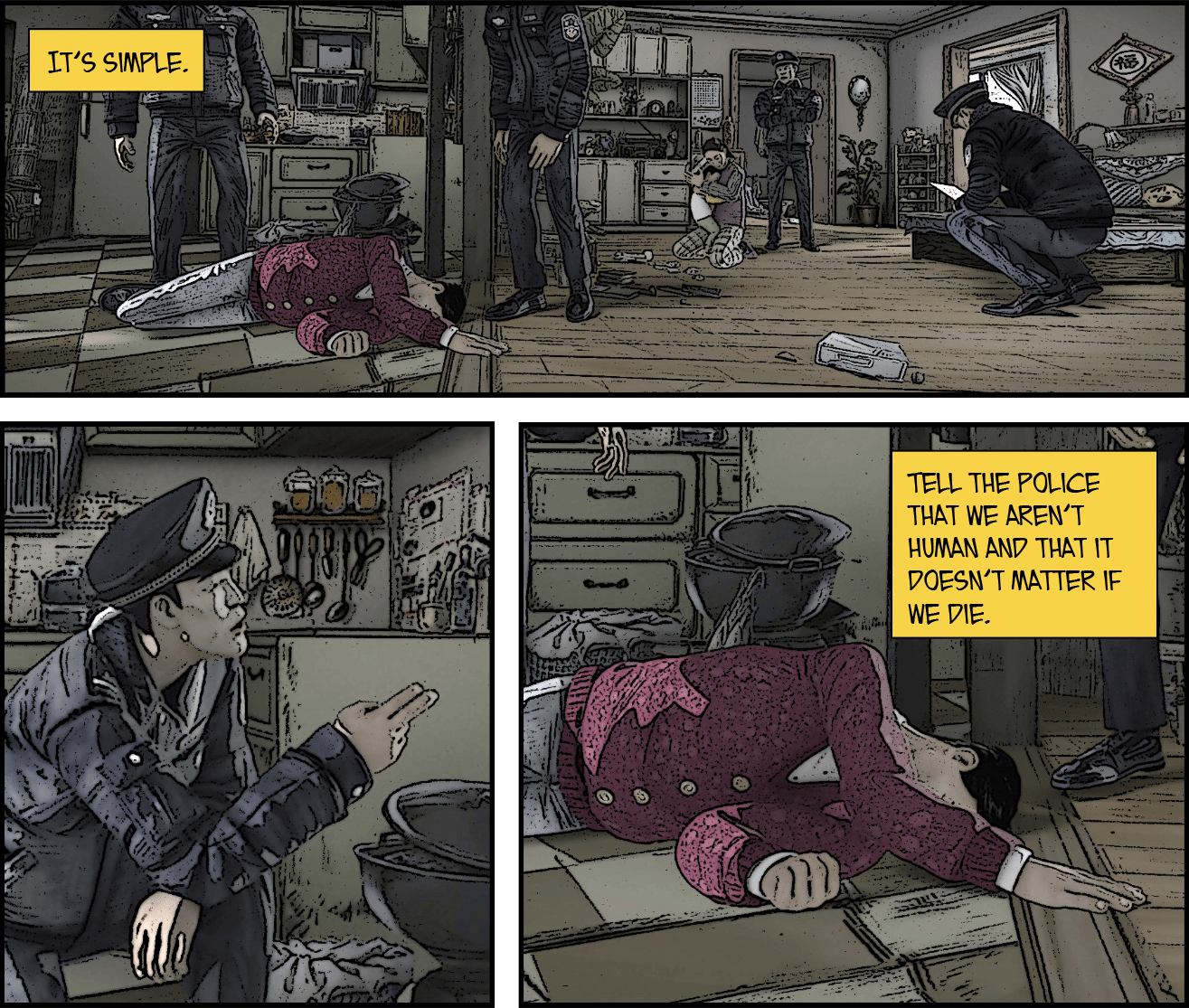 Feature 03
Explore the Art
Each of Daxiong's panels are hand drawn, each one a piece of art in its own right. Tablet users will be able to pinch zoom and scroll within frames to get up close with the art. The level of detail is astounding, and there is a consistent elegance to everything Daxiong touches.